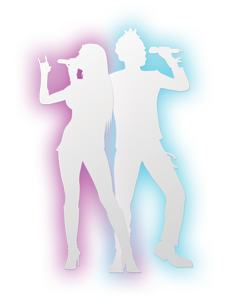 You may think that Karaoke is the cheesiest of all cheeses but you also know that its the funniest cheese of all. If you don't know that you probably haven't dared to try it yet.
Karaoke IS, a whole lot of fun and thats not even have to be debated. Furthermore it will make people laugh and enjoy singing together. It can be done in teams or just randomly select songs.
My professional system uses +100″ screen and projector. Apart from that it includes a massive music library with songs from the old days as well as latest hits. So if you want to sing a disco classic, perform an Ed Sheeran love song or a David Guetta party hit you are welcome on stage, the choice is yours!
Enjoy Karaoke for small private gatherings or for bigger events.
72 Total Views
3 Views Today